workshops
Workshops and retreats are for those of you who are ready for profound healing, lasting changes and rapid but deep transformation. Our workshops provide richer circling experiences that offer a shortcut for in-depth personal transformation.
DEEP DIVE CIRCLING INTENSIVES: 2 ½-day weekend immersion workshops that provide shortcuts to healing and transforming old relational patterns. You will re-emerge amazed by your new sense of Self.
CIRCLING ADVENTURES: 8-day deeply transformational retreats in some of the most magical and beautiful places in the world. You will be pampered and cared for, make new friends and feel more alive.
past events:
THE ART OF TRUTH circling immersion June 1 - June 2, 2018 in Washington D.C.
CREATING CONNECTION circling immersion September 30 – October 1, 2017 in Washington D.C.
YOU MATTER circling immersion November 4-6, 2016 in New York City
Bali Magic Circling Adventure September 6-13, 2015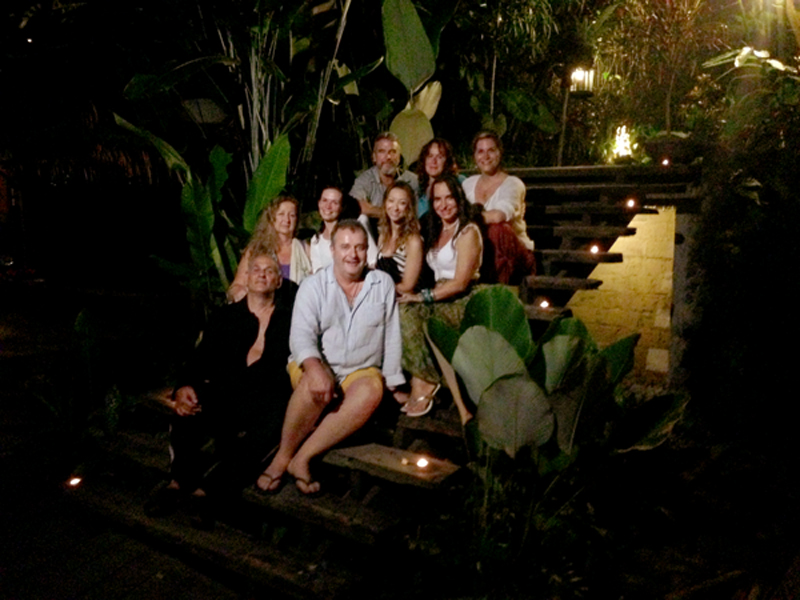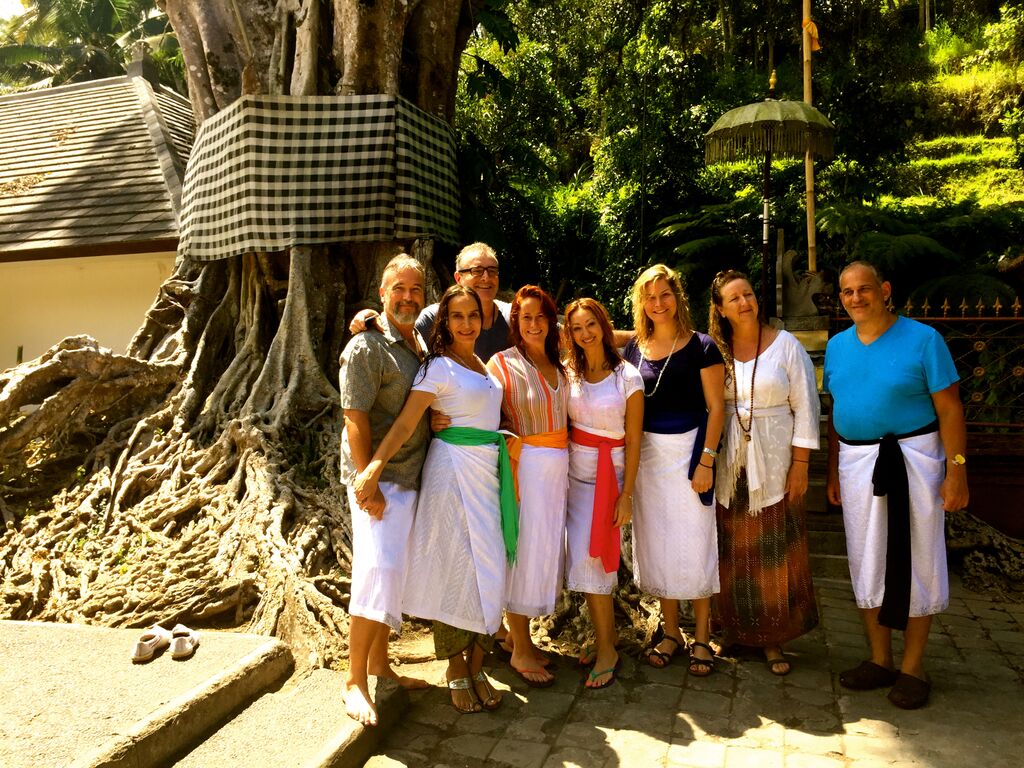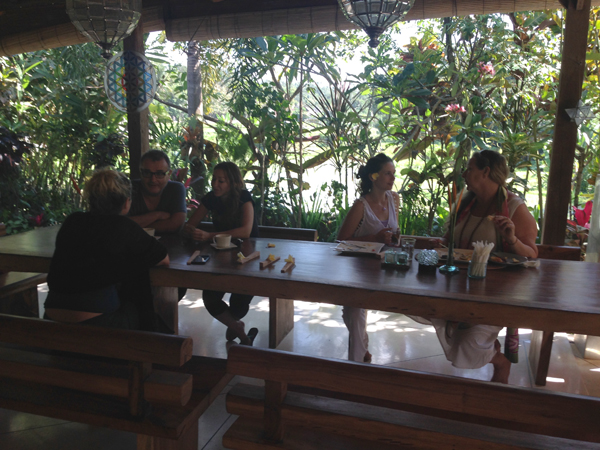 Bali Magic Circling Adventure with Alita Watson & Gina Brezini
Circling Immersion in Ubud, Bali August 14-16, 2015
Circling Immersion in Seminyak, Bali August 21-23, 2015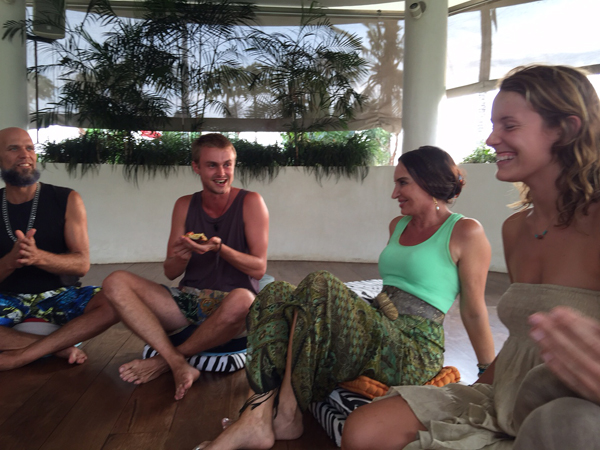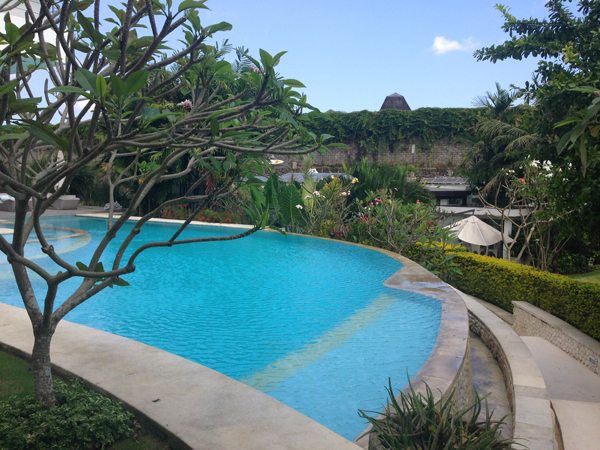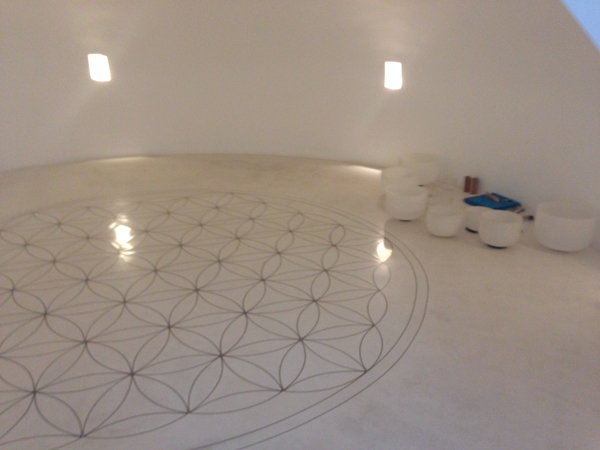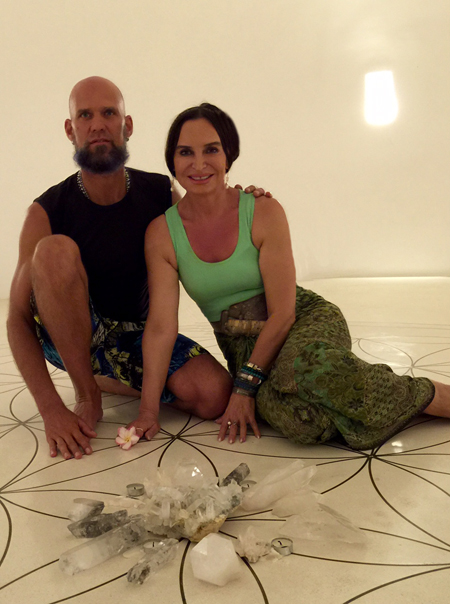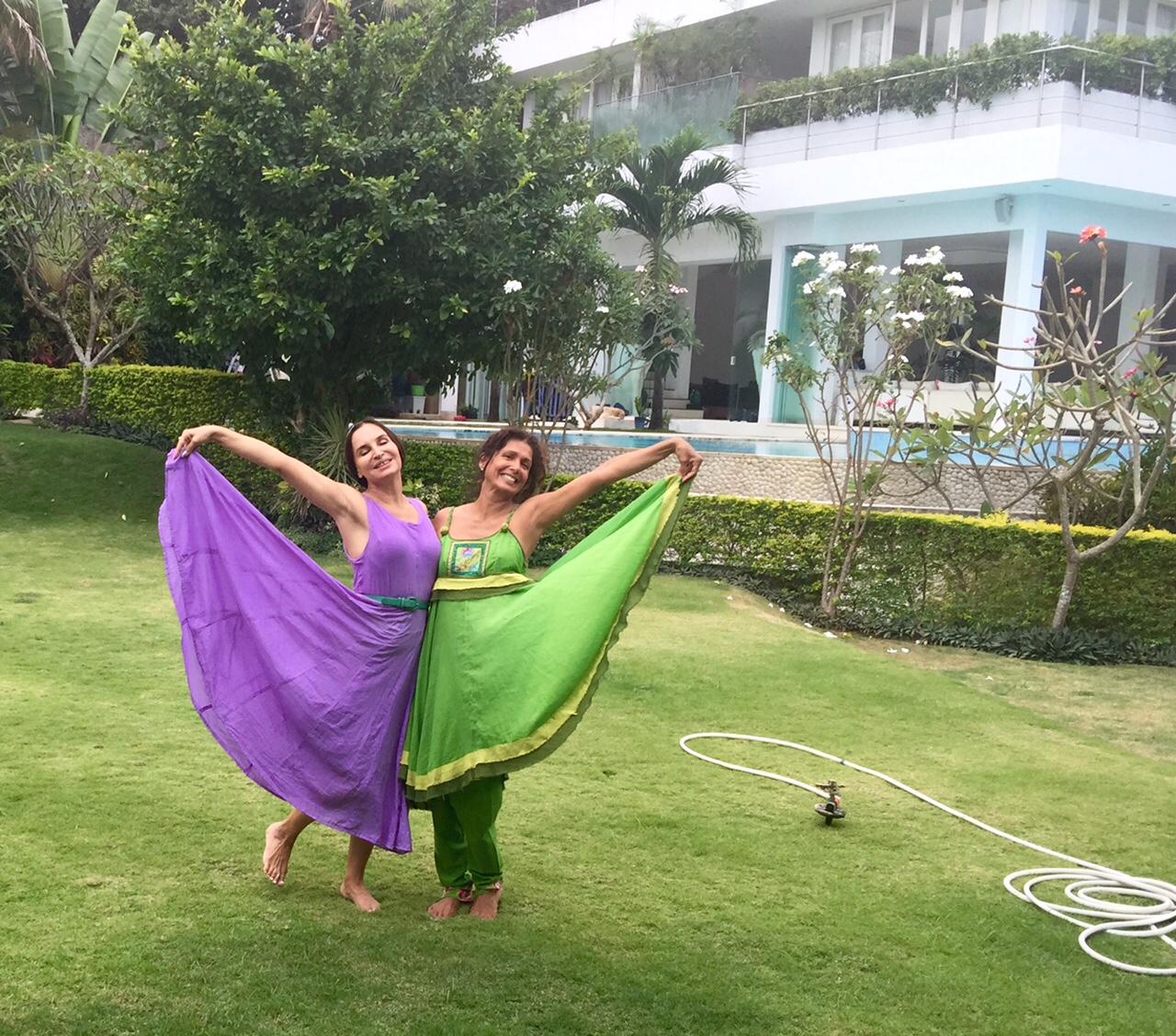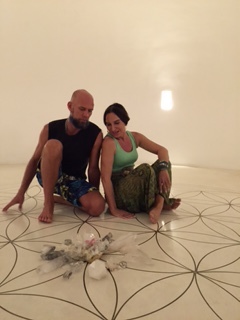 Circling Immersion in Bali with Daniel Buhrer & Gina Bezini
7 keys to a better relationship workshop July 30, 2015
Basic Circling workshop June 25, 2015
Creating Connection: Circling Immersion April 17-19, 2015
Riviera Maya - week 1 Circling Adventure February 7 - 14, 2015
Riviera Maya - week 2 Circling Adventure February 14 - 21, 2015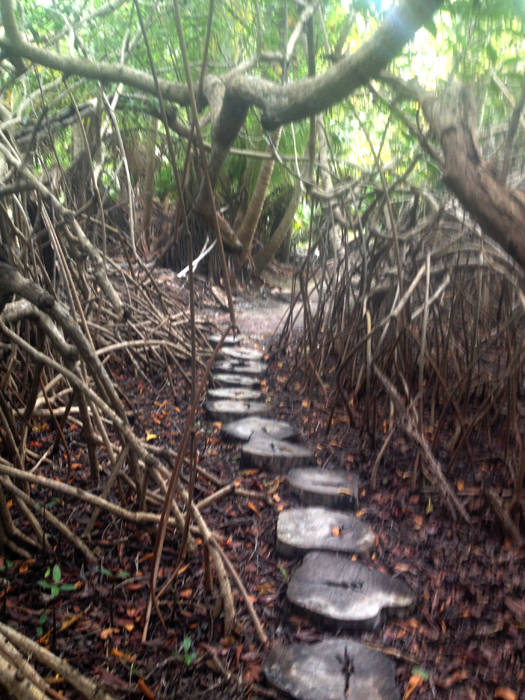 Riviera Maya Circling Adventures with Gina Brezini, Alita Watson and Alexis Shepard, PhD
Conscious Communication workshop May 28, 2015
Self-confidence workshop April 5, 2015
Get Real workshop March 1, 2015
Love Yourself workshop February 1, 2015
Deep Dive Circling Intensive Weekend November 14-16, 2014
contact and questions:
gina@circlingNY.com
301 347 6847