90 Days to Relationship Success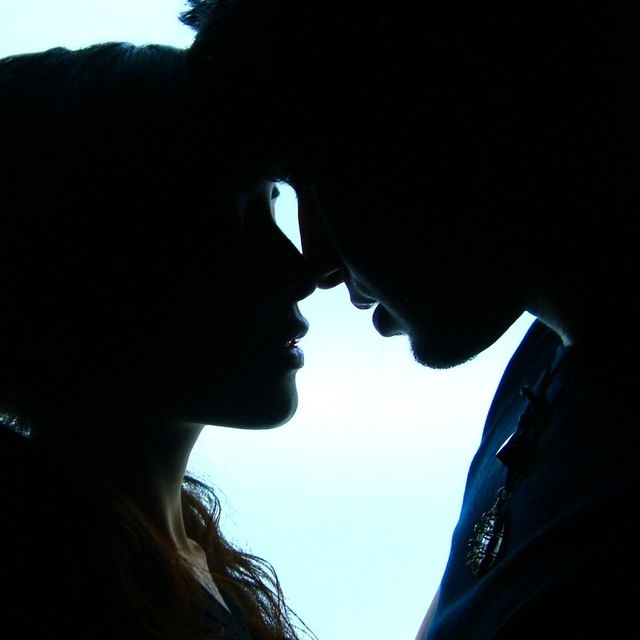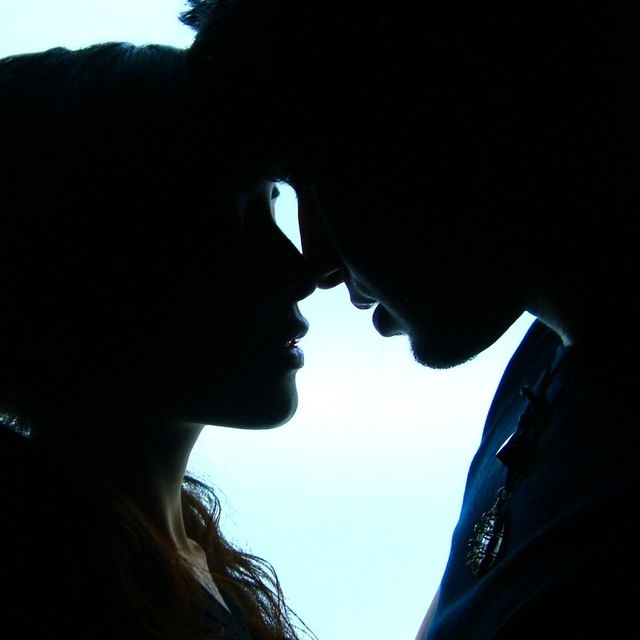 90 Days to Relationship Success
Are you frustrated and unable to express fully how you feel, out of fear that you could lose your relationship? Do you crave more meaningful and intimate interactions, but experience distance, engage in bickering, and suffer loss of passion and affection?
Problems in relationships persist because you've been doing all the wrong things to get close to your loved one and feel good about yourself. And these wrong approaches have been keeping you stuck in longing and conflict.
Perhaps you want to feel close to your loved one, but you don't know how to get there. You sense that something is "off", but can't name what that is. You avoid telling the truth about what's bothering you for fear of upsetting the other person. You argue about the same problems, think you have them solved, but they keep recurring. Eventually you lose interest, fall out of love or harbor deep-seated resentment.
But there is hope. You are in the right place.
If you want to create a magnificent relationship that will last you a life time, this program is for you!
Email to enquire about your Back to Love Breakthrough Consultation, and to find out more.